Company | Business | R&D | Location
Company
Founded in 1992, CNLIGHT Co., Ltd is a high-tech enterprise, listed in 2006 (Shenzhen Stock Exchange code: 002076). We were honored as the enterprise showing most potential in 2008 and 2009 by Forbes China. Our vision is to offer the most widespread and appropriate lighting solution to our consumers.
Business
We provide an extensive line of high quality products which places us the leading position in the lighting industry.
We Are Dedicated To:
*
LED lamps
, energy saving lamps, ceramic metal halide lamp
* UV germicidal lamps, air purifier, water treatment
* HID auto xenon lamps, electronic ballast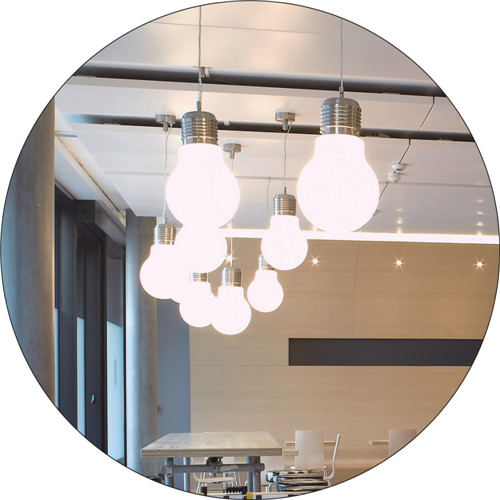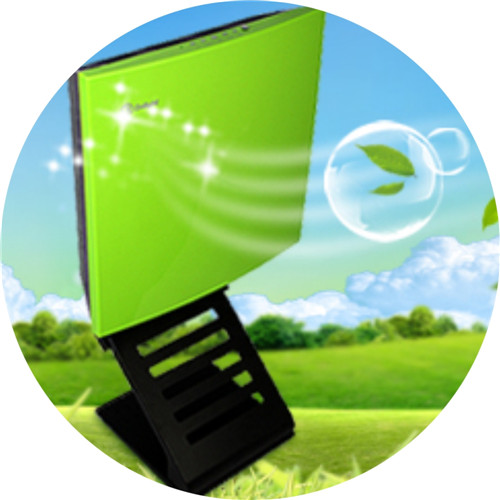 Solution & Services:
* Offering most suitable product solutions
* Strict quality control and warranty policy
* Marketing material support
* Prompt delivery
* Constant innovation
* Win market together with our customers
R&D
As a leading lighting product manufacturer, we at CNLIGHT are involved in the R&D of reliable products, new methods, and advanced technologies. Through nonstop dedication, we have obtained 181 domestic and overseas patents, which include 32 invention patents.
As a result of our quality management, in strict accordance with international standards, we are ISO9001: 2008, ISO14001: 2004 and ISO/TS16949 approved.
Location
Foshan Factory (Headquarters):
* Located in Foshan City, Guangdong Province, China (40 minutes away from Guangzhou Baiyun Airport)
* Automated production lines
* Garden style living area
* Covering an area of 120,000 ㎡
* 2,000 employees, include 500 professional management and technical personnel.